Industrial Property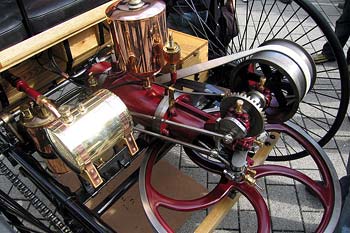 The Industrial Property preserves and studies industrial inventions, their distinctive signs and designs, as well as commercial goods within business.
Nowadays, in a commercial society where one of the most important factors is the image, it is very convenient to maintain a " difference " in order to create competitive products, to innovations and to designs. It is highly recommended to protect these Industrial Property assets, in case the client wishes to provide its company an added value which eventually becomes a vital importance.
Thus, it is necessary suitable legal protection in order to distinguish the different products or services offered by a company, so that final consumers can identify them and offer different market alternatives.
In the case of inventions, it is necessary to assess the creator's efforts of investigation, to study which is the innovative level of his/her invention, in order to provide him/her an financially viable profit, and also to offer a rich contribution to our society.